Ingham Hyundai EV and Commercial Centre.
For all of your EV and
commercial needs.
Ingham Hyundai EV and Commercial Centre
Ingham Hyundai is excited to have recently opened a dealership dedicated to catering for all of your Electric and Commercial vehicle needs. Our expert staff are knowledgeable and happy to assist in any way they can. If you're looking to expand your fleet, upgrade to an eco-friendly vehicle or find a tough, reliable work van, we're here to help.  
Kona Electric
The Kona Electric is a compact 100% electric SUV with 449 km of effective, real-world driving range. Combining leading safety technology, impressive performance and the versatility of an SUV makes for a truly groundbreaking vehicle which represents the future of motoring.
 We are extremely pleased to see it recognised as both the AA Driven best electric vehicle/plug-in hybrid and Stuff's Top Plug-In Car of 2018. 
Ioniq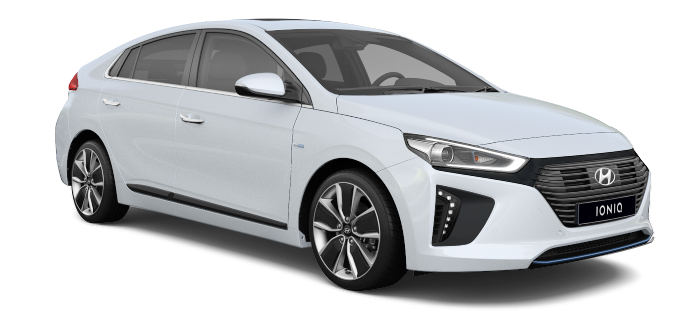 Ioniq Hybrid
Admire the elegance and simplicity of the IONIQ Hybrid.  It looks futuristic, and inside it's brimming with innovative features. IONIQ slices through the wind like no other car aided by its low coefficient of drag that allows a whisper quiet ride and great fuel efficiency.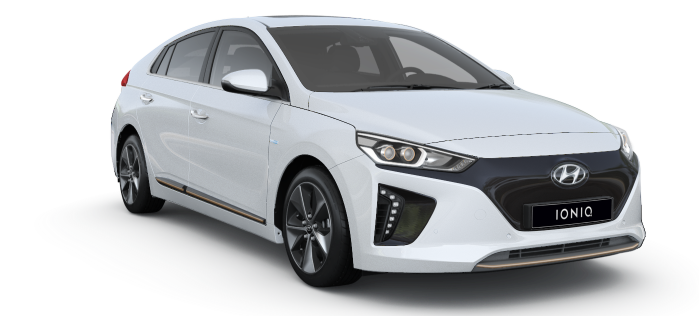 Ioniq Electric
Look at IONIQ and see the future of mobility and the chance to make a difference.  Have the peace of mind knowing that with zero emissions you too can make a difference.  By driving the IONIQ, help create a cleaner, better world. What's more, driving the IONIQ is pure fun.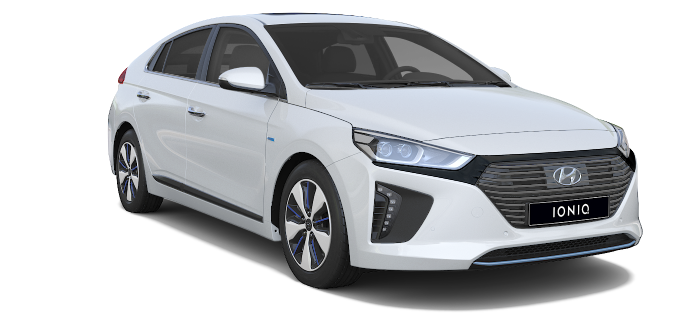 Ioniq Plug-in EV
The IONIQ Plug-in gives you the freedom of choice. Choose to experience pure electric driving while generating zero emissions and reducing your carbon footprint. Or at the touch of a button, access the long-rage freedom that the hybrid petrol-electric mode provides. 
iLoad
Meet your new workmate. The Hyundai iLoad is everything you need in a van, and then some. Big, strong, and reliable, they're hugely practical and extremely cost efficient.
As well as being built to tackle the rigours and demands of your business, the Hyundai iLoad is packed full of useful features. Dual front and side airbags, ABS brakes and Electronic Stability Control (ESC) come as standard. Doors on both sides and at the back means access to the load/work space is a breeze.
Contact Us
415 Te Rapa Road, Hamilton 3200 
Opening Hours
Monday - Friday: 8am - 5:30pm
Saturday: 9am - 4pm
Sunday: Closed