Alert Level 2
At Alert Level 2 you will be able to physically visit your local dealership to explore your favourite model, take a test drive, or get your vehicle serviced. Our teams will be back at work, either full time or on a split-shift roster. Rest assured, we'll still be following strict guidelines to keep everyone safe while at Level 2. You can read more about this here.
In addition to our contactless test drive and servicing options, we've recently launched our virtual showroom. Using smartphone technology, one of our team can take you through the vehicle of your choice from the comfort and convenience of your own home. They will be able to answer any questions you may have and provide useful information about your chosen model. Make a booking here.
Ingham Hyundai Contact Details
Sales Team
Parts & Service Team
Email us
Call centre
Our normal business hours are 7.30 am to 7.30 pm, Monday to Friday, and 8:30 am to 5 pm on Saturdays. During these times you can call free on 0800 HYUNDAI (498 632) to speak to one of our Hyundai Ambassador Team members.  
0800 HYUNDAI (498 632)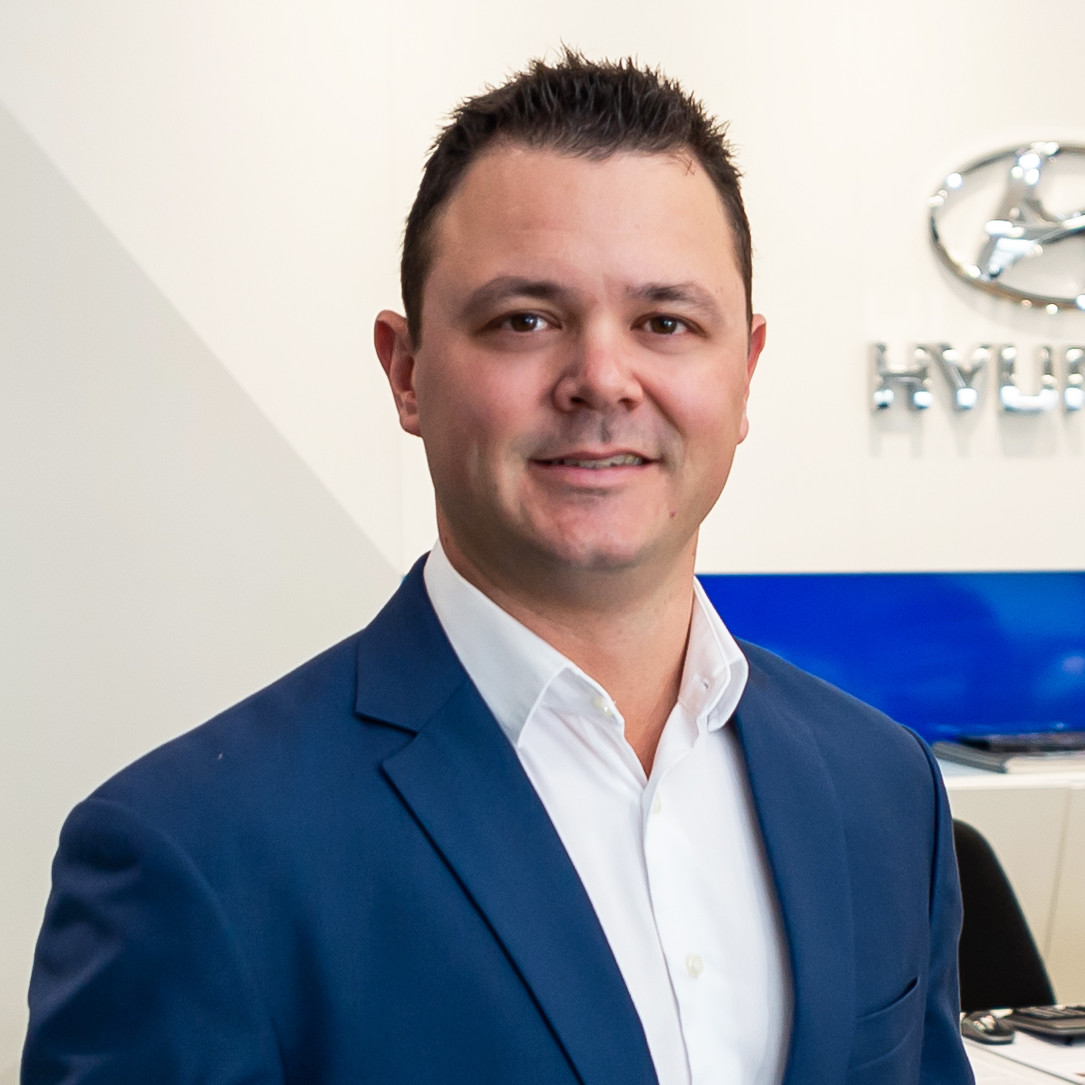 Greg Renner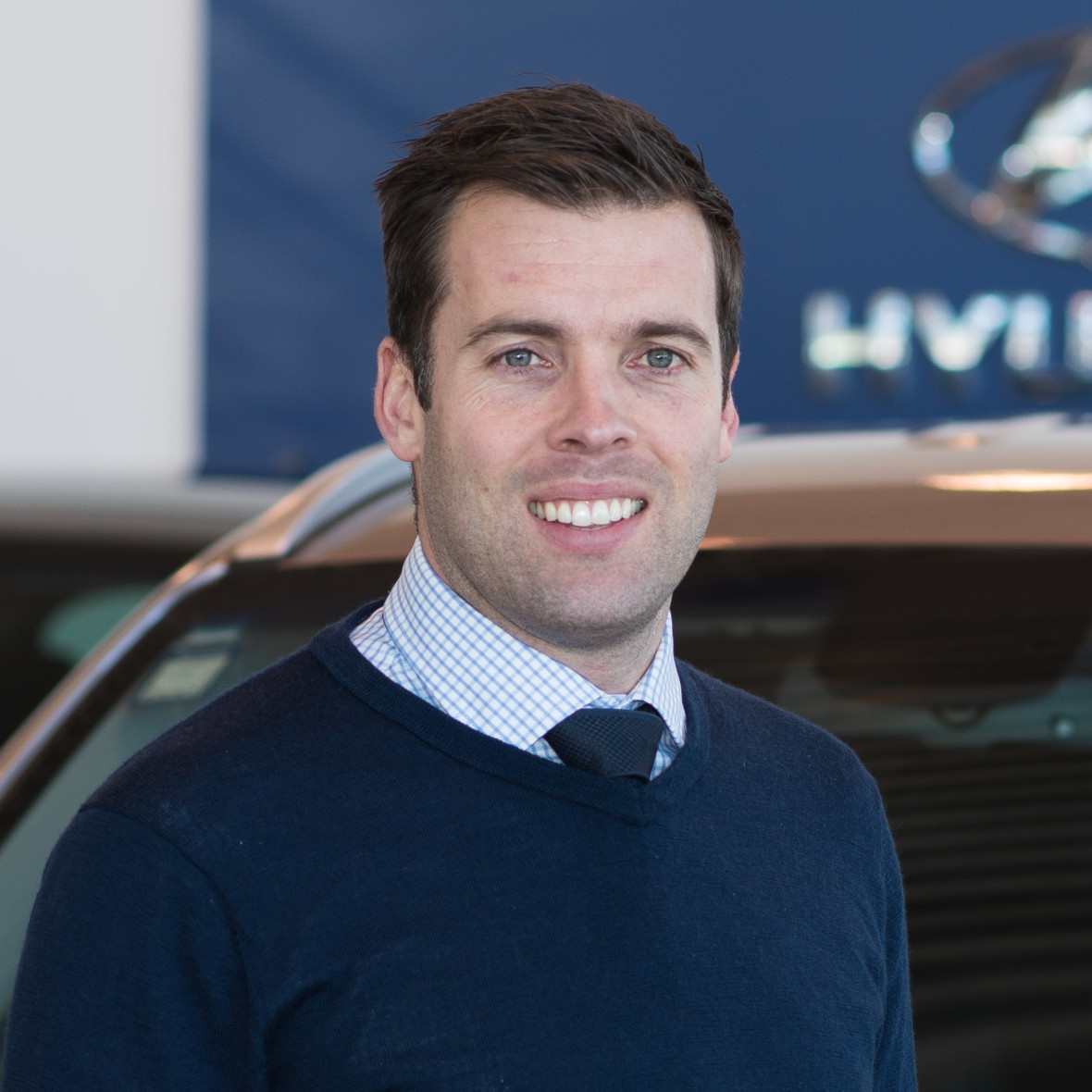 Shaun Lawrence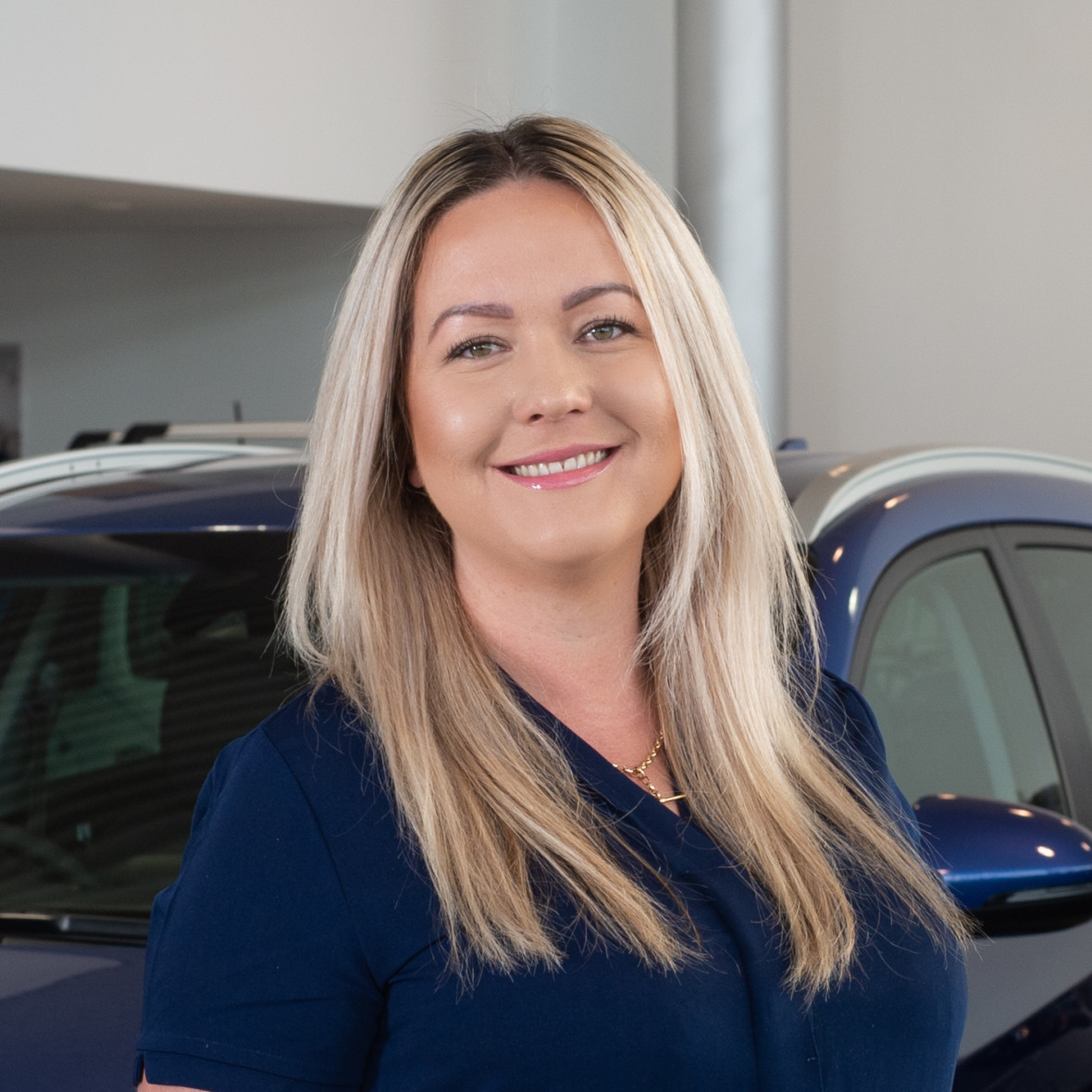 Cherry de Kort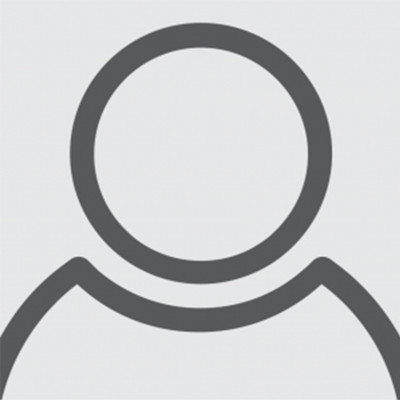 Aaron Mahon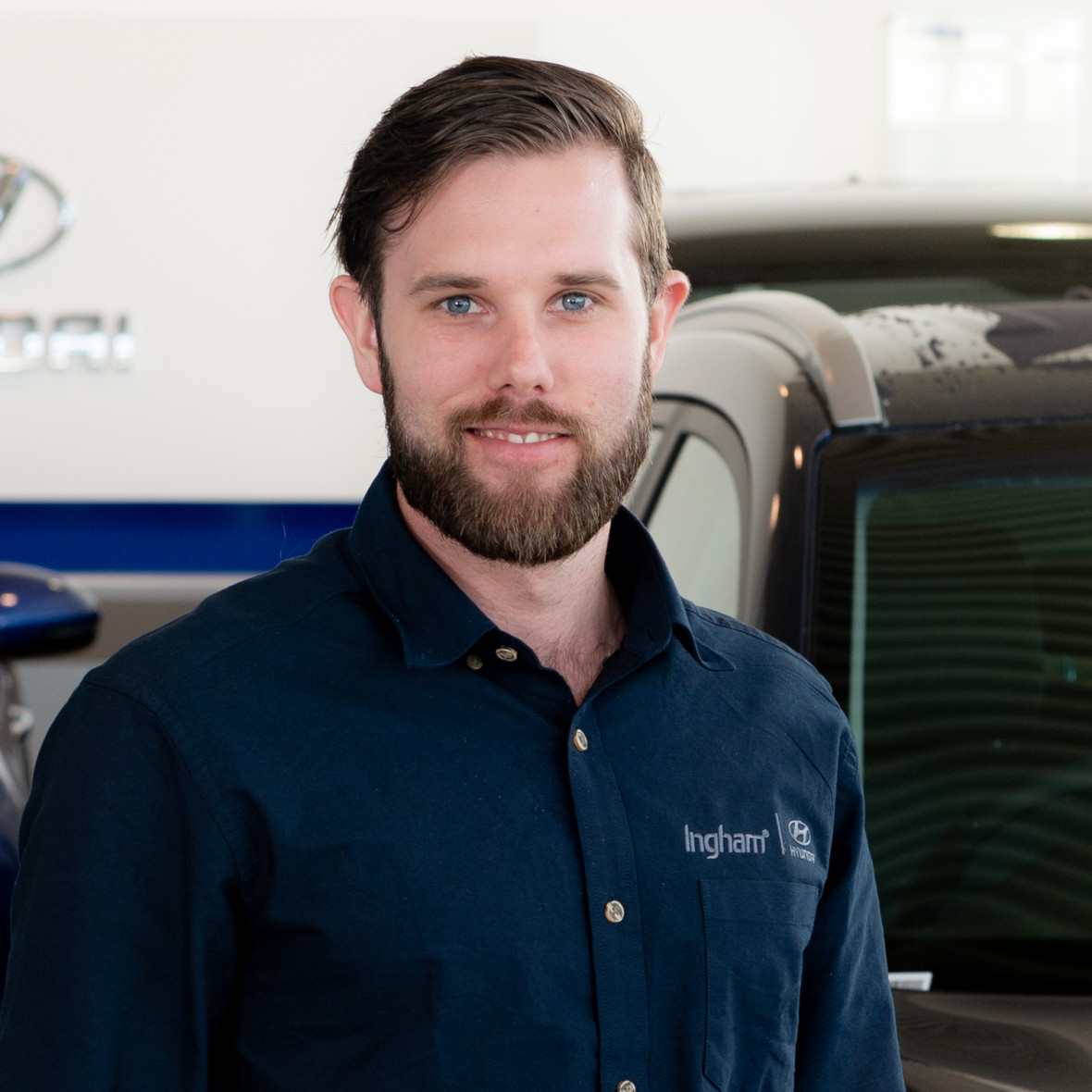 Adam Keenan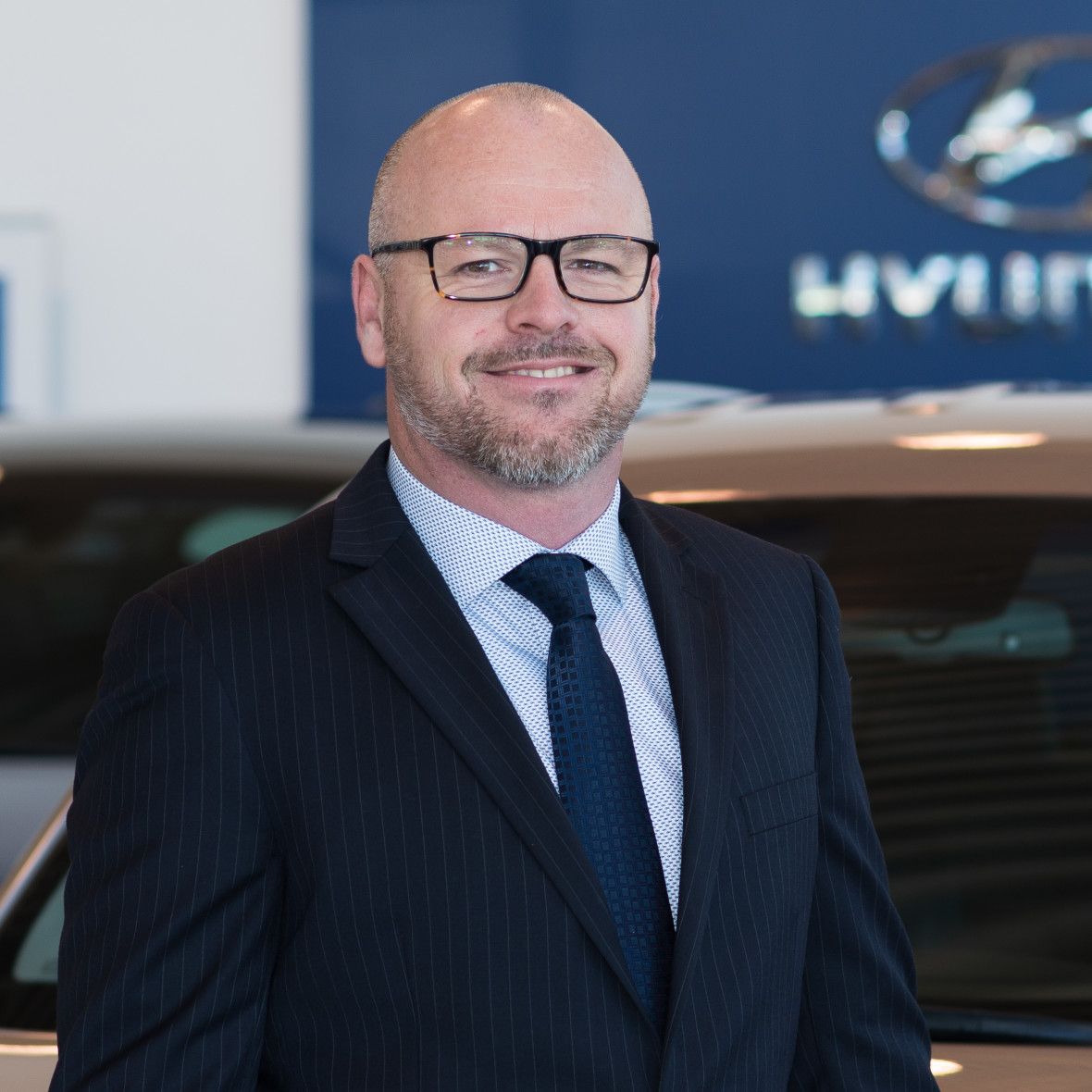 Matt Bulbeck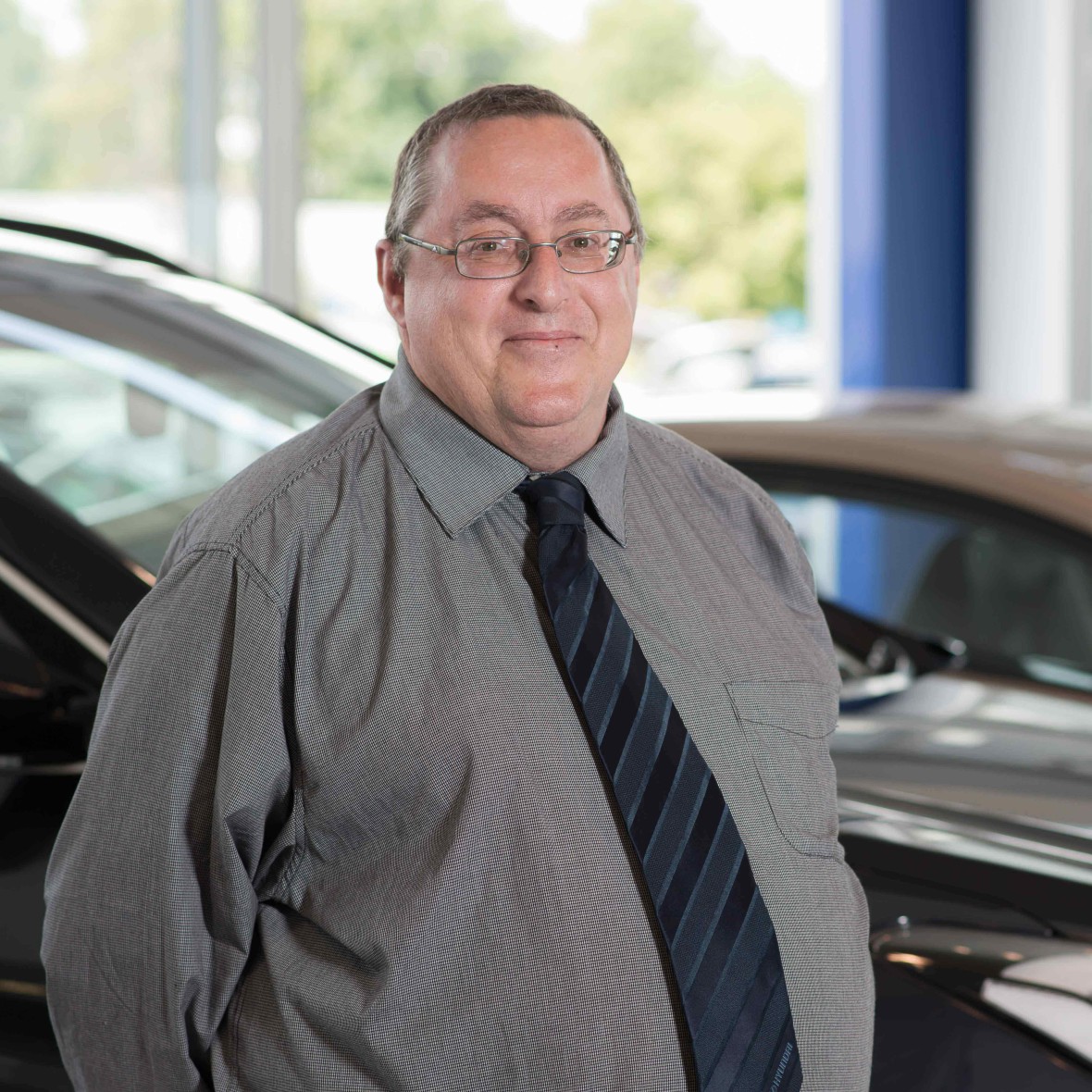 Gary Alderson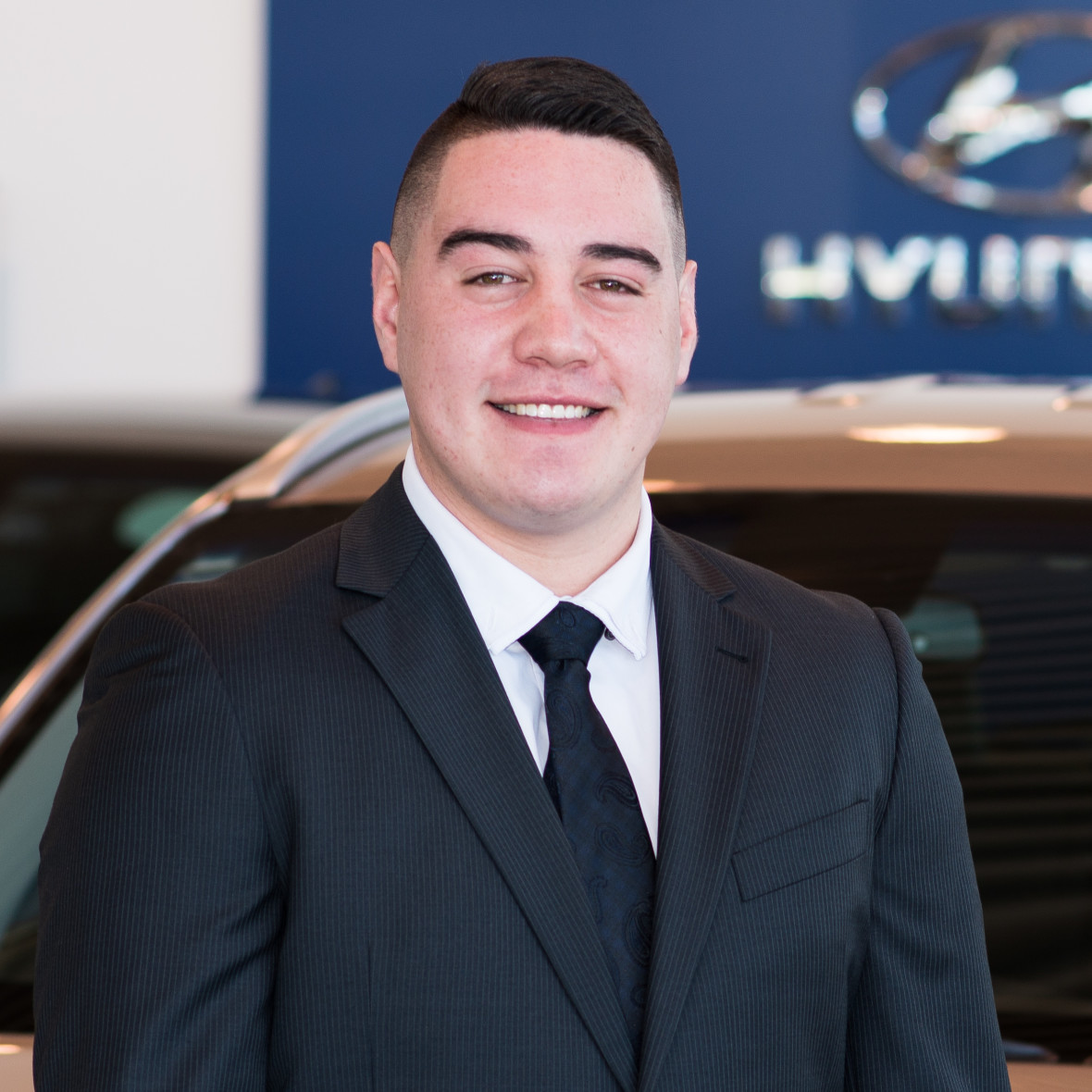 Kane Wetere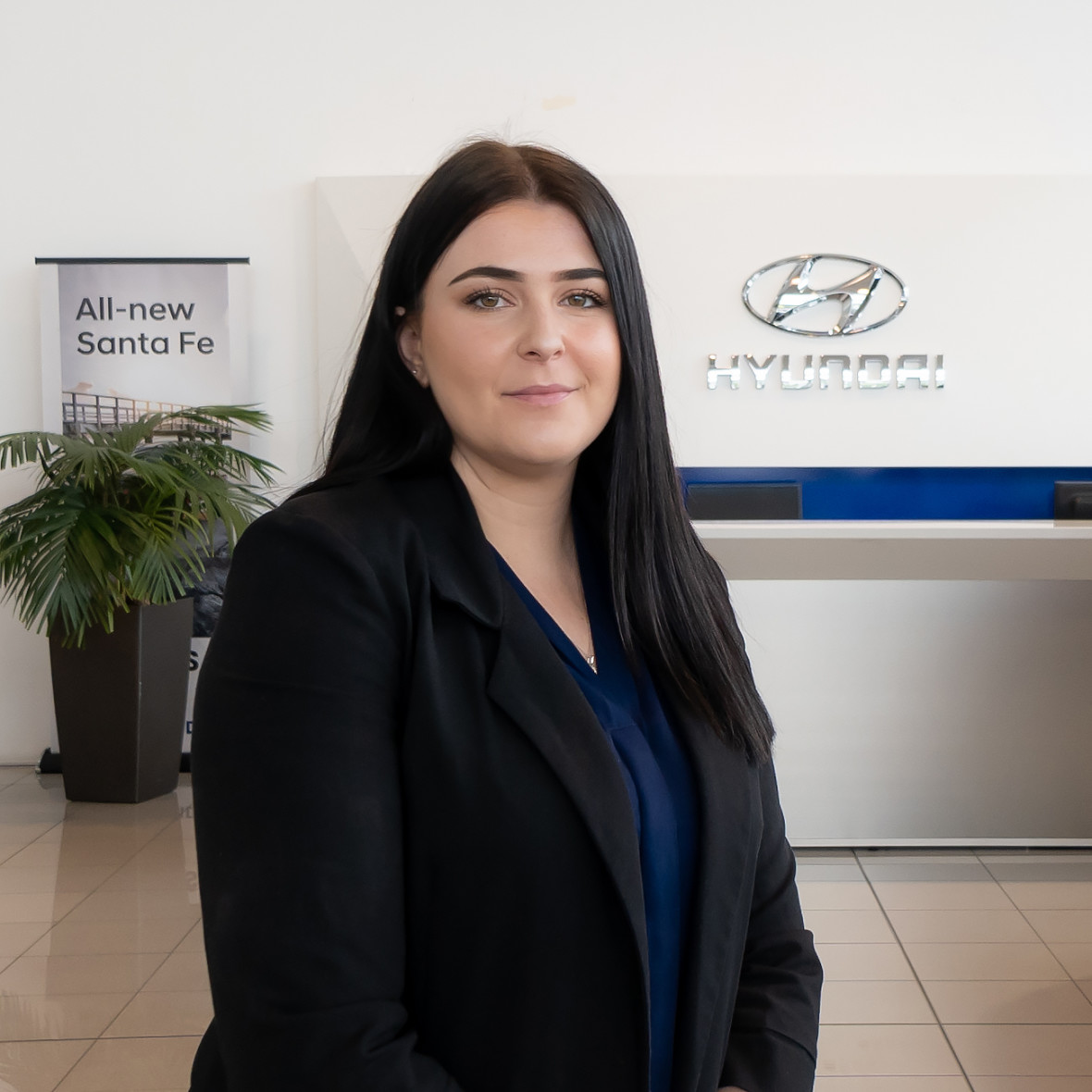 Brett Ann Staples
Location: 454 Te Rapa Rd, Te Rapa, Hamilton 3200